I don't have a complete story here, only a verbal sketch of a scene pulled from an old journal. I'm posting this entry especially for those of you who know how much fun it is to travel with a cranky limp toddler in the concrete city.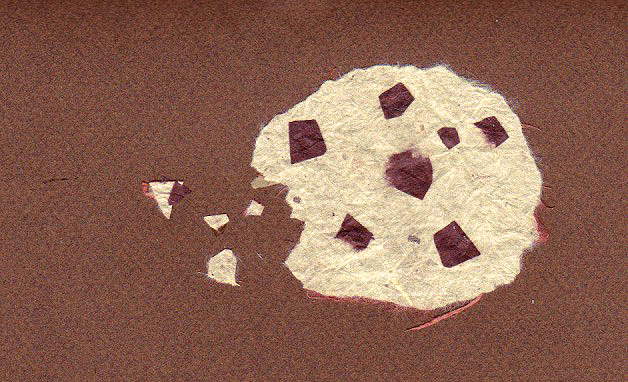 August 2007 (Max is 2 and half)
Max and I were taking the subway home from Petra's apartment, and 2 guys board the train, singing and jingling a bag of change. This little light of mine, they croon, and Max is clapping in perfect time, and I'm so taken by his enthusiasm, I have to give him some coins to give the 2 singers. I dig and dig to the bottom of the backpack, trying to retrieve my wallet as the men wait and wait and wait, singing and jingling, for the 40 cents I scrape together and hand to Max, who suddenly maybe doesn't want to fork over the money, but eventually does, much to my relief. Only then do I realize we've missed our stop.
Up on the street, Mr. Independent does not want to hold my hand. He folds his arms behind his back, but I insist, and to get back at me he goes limp as a carcass, dangling from my hand as dead weight.
"Pick me up. My legs don't work," he says.
I drag his body across the sidewalk, trying to look as humane as possible, and I offer up one of Petra's chocolate chip cookies as an energy source/incentive for the 5 extra blocks home. He accepts the cookie and still refuses to move. This is so ridiculous I phone Kelly (college best friend, pediatrician, loves kids) all the way in Texas just to share this moment with her. She asks if I can up the incentive from a cookie to something more.
Luckily Max is finally motivated enough on his own accord to get up and walk, even to talk to Aunty Kelly. Except ten steps ahead is a standpipe, which he absolutely has to sit down on, so I continue talking to Kelly until I notice that Max is putting his hand in some unidentifiable red substance smeared on the neighboring standpipe, and at that point, I see that substance is also smeared all over the pipe that he is seated on as well.
Whatever Wednesday: Walking with Mr. Crankypants