We've got a Royal Rumpus pair for July. Pediatrician Kathy from Texas, shares with us this bath time tale…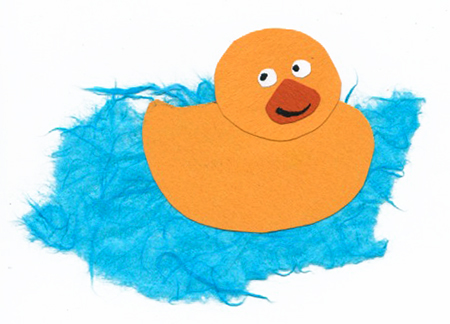 My two boys are 4 years apart, and I remember thinking as I fell asleep one day that I have turned into one of those haggard crazy moms you see in comic strips. The crazy hair, disheveled look, shouting nonsense, the whole bit. And how did I get there?
BATH TIME. We always bathe the boys together, and I do "fast bath," meaning a military style, wash body, hair, rinse, and out of tub in approximately 90 seconds if all goes well. But it usually doesn't. This time it was because of the penis. They were age 2 and 6. Big brother always gets bath first, with little brother in bath playing briefly til it's his turn. Usually a toy, or his belly button, or penis is entertaining enough, but on this night it wasn't, so little bro decided he had to bother big brother penis. So as I'm doing bath, he first starts flicking his big bro's penis, first from one side,then another. Each time mom yelled to stop big brother would giggle, and the whole game was even funnier. Soon big brother was trying to flick little bro's penis, which was surprisingly difficult as little bro was very quick. After about 3-4 minutes of what now sounds very amusing, mom lost her temper and shouted "NO ONE NEEDS TO TOUCH ANYONE'S PENIS. EVER. OR YOU'RE IN BIG TROUBLE." Just one of those silly sentences you'd never think you'd be shouting. You feel like you are still a reasonably cool woman, who listens to NPR, can talk intelligently with a sommelier, who can negotiate business deals and then go straight to soccer practice. But you still have to shout ridiculous things about penises when you have two little boys in your house. Got a beastly tale to tell? Once a month Konga Line shall crown a wonderfully beastly boy Rumpus King and a gloriously beastly girl, Rumpus Queen. Send in stories of your little goblins for a chance at the crown. If your mini-monster is named Rumpus Royalty, I'll post your terrible tale and send you a fabulous FREE KONGA TEE of your choice.
Rumpus King Kiran and Prince Rohan: Flick Fight